Gutes veredelt. Das RaceTools Chiptuning Performance Kit entfaltet das volle Leistungs- und Drehmomentpotential Ihres Jaguar F-Typ 3.0 Supercharged mit souveräner Kraftentfaltung.

CHIPTUNING JAGUAR F-TYPE 3.0 SUPERCHARGED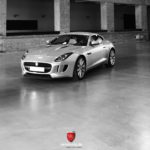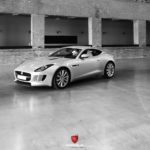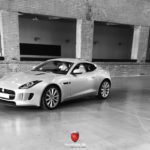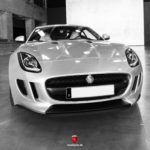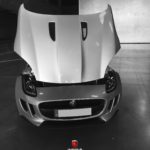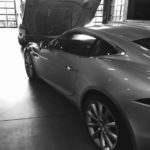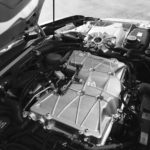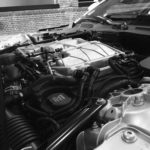 Taking an already good thing and making it even better, the RaceTools Performance Kit unlocks the full power and torque potential of your Jaguar F-Type 3.0
RaceTools Plug&Play Performance and Top Speed Upgrade for Jaguar F-Type embodies both power and speed like never before.
Enhance the performance, get noticed and drive with a highest level of comfort and support in the RaceTools Performance Kit.
The RaceTools easy fitting Performance Kit is an ideal companion in any driving situation, it offers great engine power increase and is ideal for use as part of a comfort and fuel saving properties system.
Boosting the pure pleasure of driving – quite simply to install.
Start your order at:
POWERKIT UPGRADE JAGUAR F-TYPE 3.0 SUPERCHARGED
support by phone: +49 7473 205 9876
support by email: info@racetools.de
RaceTools Service: Made in Germany. World wide delivery. Plug&Play. DIY. DIYS