7 Aug
von admin
E43 AMG W213 T-Modell. Auf den ersten Blick ein zahmes Familienauto. Bis zu dem Moment in dem die Zündung aktiviert wird. RaceTools Performance Upgrade auf bis zu 453 PS, 620 NM und auf Wunsch 299 km/h Höchstgeschwindigkeit.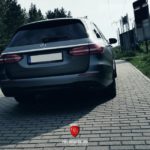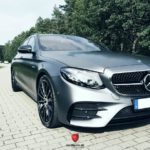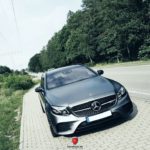 The RaceTools easy fitting Performance Kit is an ideal companion in any driving situation, it offers great engine power increase and is ideal for use as part of a comfort and fuel saving properties system.
Boosting the pure pleasure of driving – quite simply to install.
Start your order at:
POWERKIT UPGRADE Mercedes E43 AMG W213
phone: +49 7473 205 9876
email: info@racetools.de
RaceTools Service: Made in Germany. World wide delivery. Plug&Play. DIY. DIYS